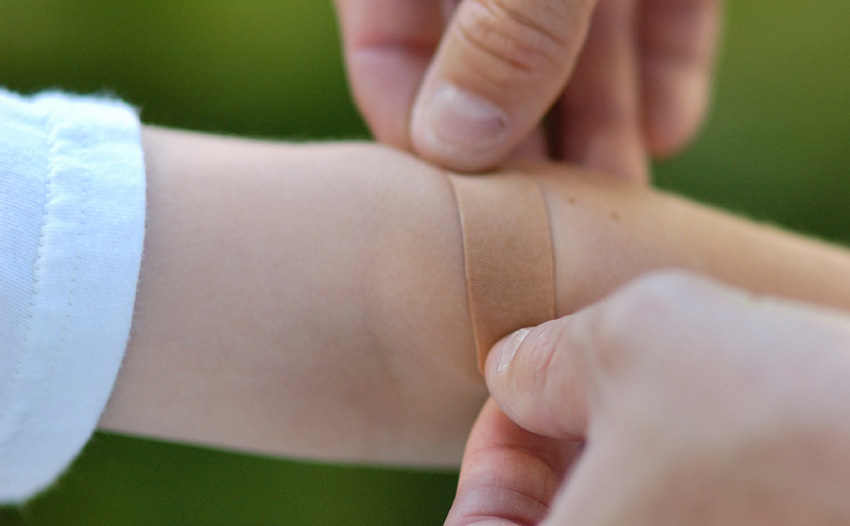 Many times unwillingly we are victims of injuries, burns or bites. The only advice given is to be cautious, however when something like this happens and before we ask for medical help we must follow some directions in order to avoid further infections.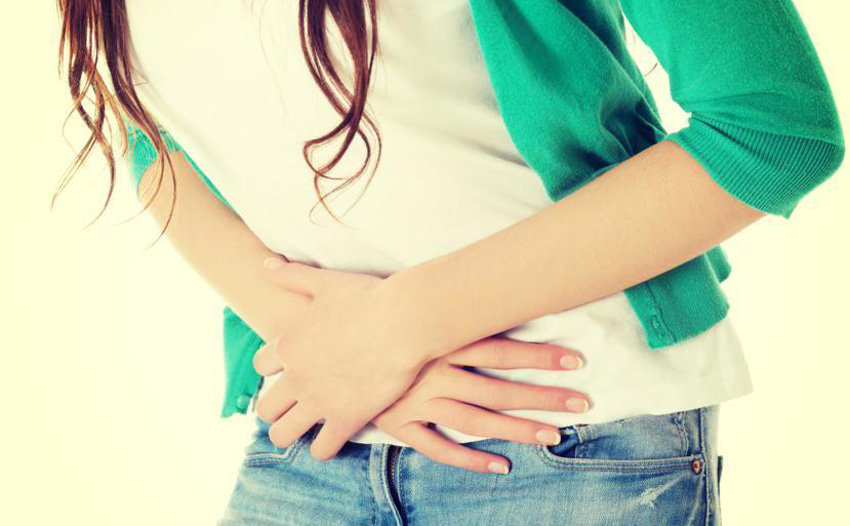 It so called many times ''travelers' disease''. In majority is of virus etiology. If we note that a member of our family or company suffers from gastroenteritis and before we call the doctor we have to follow some rules in order for us not to get sick.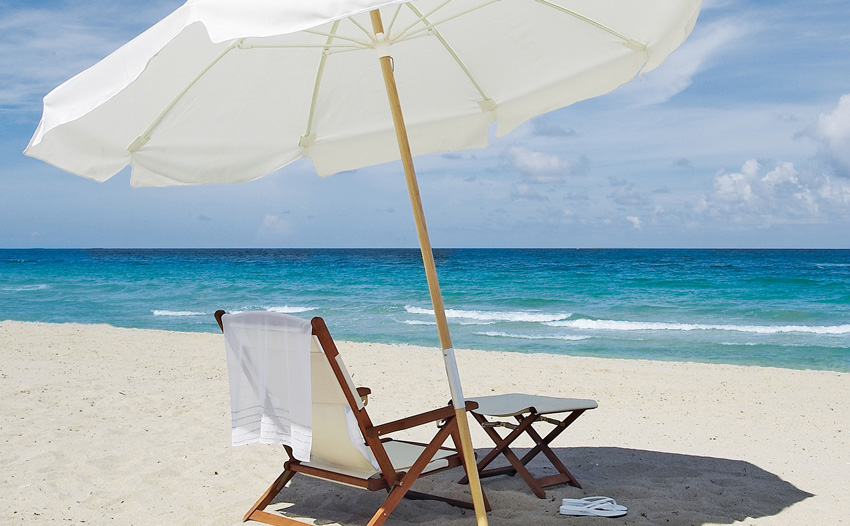 As much beneficial sun is for our good physical and physiological health is it can also be proofed dangerous and harmful during our vacation and in addition in a place like Crete which rises very high temperatures during the summertime.
Previous
Next